Mon – Fri 08:00 – 19:00
Sat 8:00 am – 6:00 pm
Mon – Fri 08:00 – 19:00
Sat 8:00 am – 6:00 pm
Mon – Fri 08:00 – 19:00
Sat 8:00 am – 6:00 pm
New in EHL!
Our Wellness Center is located north of Lausanne in Chalet-à-Gobet, near the town of Epalinges, in the heart of the new EHL campus.
This prestigious location allows our brand to cover the entire Lausanne area and to get closer to our customers.
Our company is positioned as a local actor for all services of hairdressing, barbering, beauty care, nails, massages, makeup and slimming.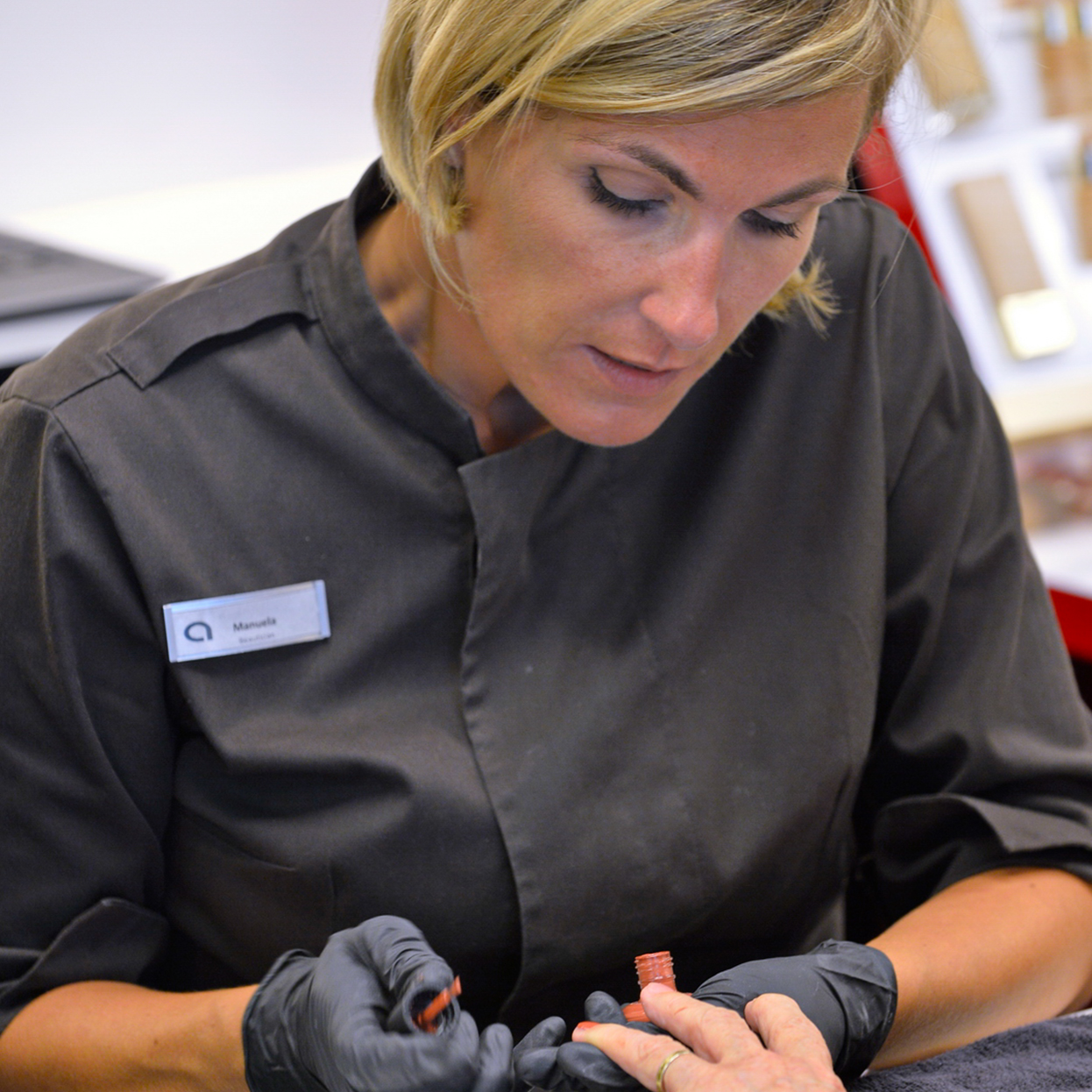 A contemporary and innovative company that has been applying a philosophy based on a successful Global Beauty concept since the early 2000s.
Located in the heart of the Lausanne area, easily accessible (including PMR) by all means of transport, our centers offer a wide range of services dedicated to beauty, combining flexibility, quality, and efficiency.
Working with the biggest reference brands such as Wella, Sebastian, GHD, Fillmed, Lipidcode, Make Up For Ever, OPI, LPG, we also advise you on a wide range of products to meet all requirements.
Our professional teams are looking forward to welcoming you and will make sure you have a great time. Let us take care of your needs!
Our services
beauty@everyone
our services for the general public
Our beauty services for women, men and children
beauty@home
our home services
Our complete coverage of beauty services at your home to avoid you having to travel during your maternity, birth, accidents, illness or reduced mobility
beauty@hotels
our on-site hotel services
Our management of hair salon, beauty center and spa, transition management
beauty@homecare
our personal services
Our complete range of beauty services in hospitals, nursing homes, EMS
beauty@events
our event services
Our organization for your wedding, divorce, engagement, birthdays, corporate events, parades, outings with friends
beauty@office
our services where you want them
Our full range of beauty services at the location of your choice
Your Benefits
With or without appointment
Nearby

Covered parking

1st hour free


Job opportunities
Offer for qualified hairdressers and beauticians