Anti-ageing care & Soft Surgery
Your beauty center offers a wide range of anti-ageing and soft surgery treatments.
Our anti-wrinkle & firming treatments
Discover mobilift with its endermolift technology that boosts the production of elastin, collagen, and hyaluronic acid responsible for the skin's youthfulness.
A real boost of radiance! Your face becomes radiant, the skin is replenished, wrinkles are plumped up and the oval form of the face is reshaped.
You can also carry on your youth program at home with LPG or Clarins cosmetic care products.
Anti-ageing, anti-wrinkle care
Rejuvenation
Firming
Targeted and personalized treatment
Together with our partner Clarins
Soft Surgery
Botox
Hyaluronic Acid
Medical peeling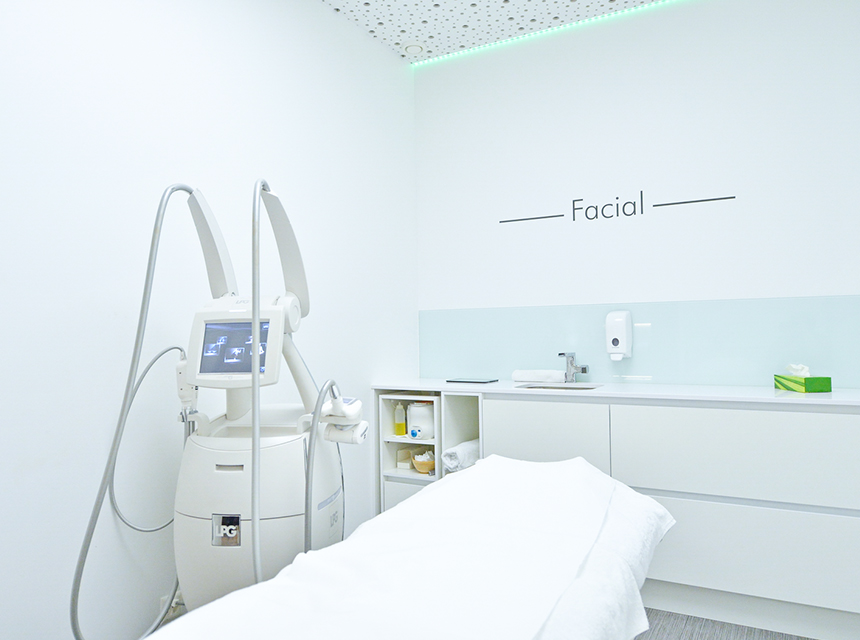 Book an appointment with our doctors
Centre Commercial Coop Les Moulins
Route de l'Ancienne Ciblerie 2
CH – 1095 Lutry
Mon – Thurs 08:00 am – 7:00 pm
Fri 08:00 am – 8:00 pm
Sat 8:00 am – 6:00 pm
EPFL – SwissTech Center – Les Arcades
Avenue Louis-Favre 10a
CH – 1024 Ecublens
Mon – Fri 08:00 am – 8:00 pm
Sat 8:00 am – 6:00 pm