Beauty Care & Hair Removal
How much time do you have? We will organize your beauty program accordingly.
Hair removal and tinting of eyelashes and eyebrows
Your Arte Beauty center provides you with its beauticians to perform all your waxing treatments with hot or warm wax, as well as the tinting of your eyelashes and eyebrows.
Hair Removal
Eyebrows
Upper lip
Arms & armpits
Bikini (bikini waxing)
Back & chest
Hot wax hair removal
Warm wax hair removal
Tinting of eyelashes/eyebrows
Eyebrow reshaping
Tincture
Enhance the look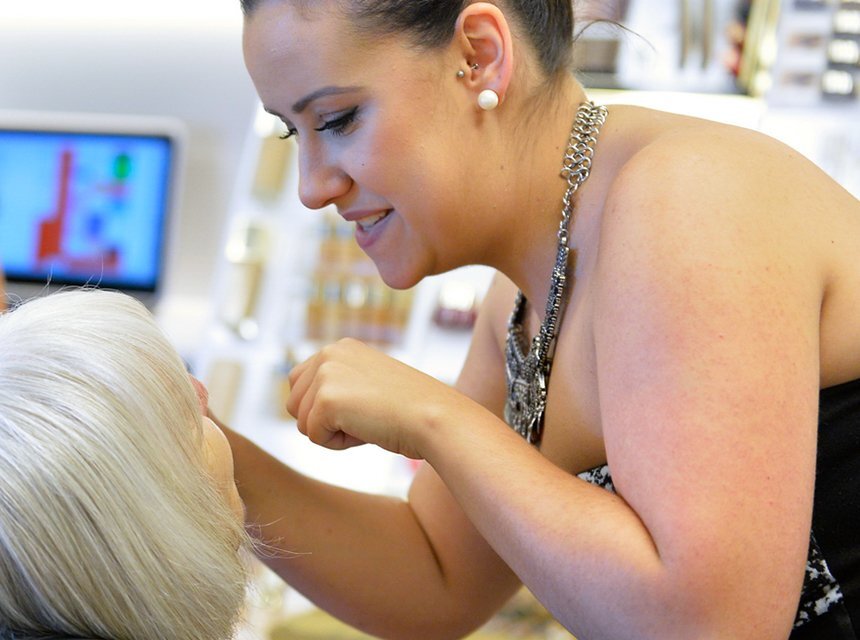 Arte Beauty & Wellness offers you a wide range of customized facial care, based on your available time and your desires with our beauty partners Clarins and LPG.
Facial care
Anti-ageing
Aroma PhytoCare
Eyes, lips & neck
Boosters
Serums
Mattifying
Scrubs
Moisturizers
Body Care
Slimming
Firmness
Moisturization
Exfoliation
Eaux de soins
Pregnancy
Bath & Shower
Aroma PhytoCare Wellness
Book an appointment with our beauticians
Centre Commercial Coop Les Moulins
Route de l'Ancienne Ciblerie 2
CH – 1095 Lutry
Mon – Thurs 08:00 am – 7:00 pm
Fri 08:00 am – 8:00 pm
Sat 8:00 am – 6:00 pm
EPFL – SwissTech Center – Les Arcades
Avenue Louis-Favre 10a
CH – 1024 Ecublens
Mon – Fri 08:00 am – 8:00 pm
Sat 8:00 am – 6:00 pm