Hair salon in Lausanne – EPFL/Unil hairdresser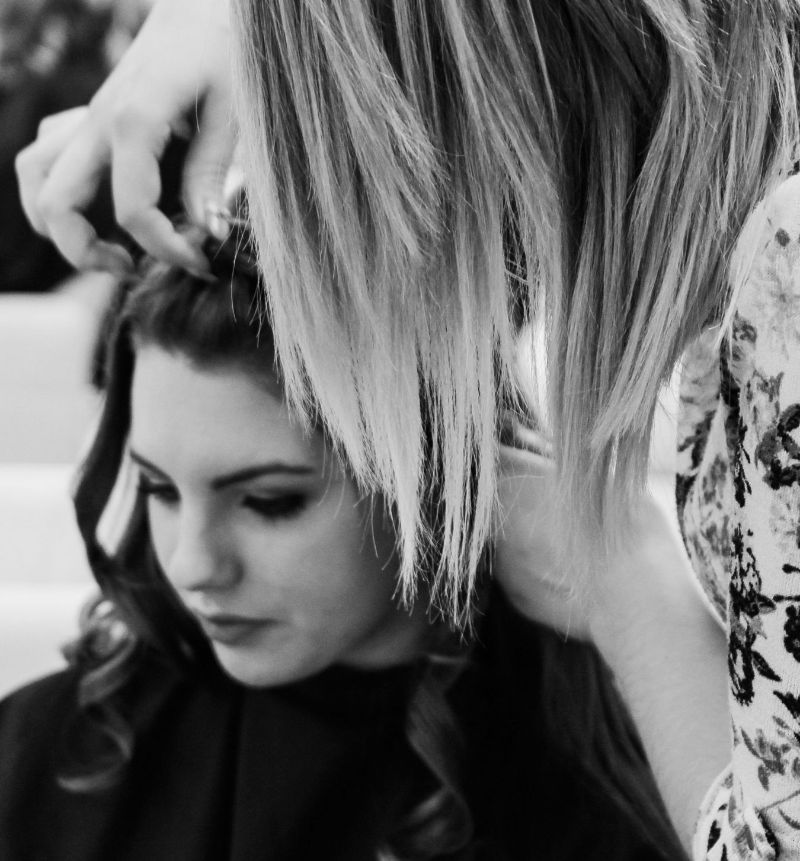 Our hair salon Arte Beauty and Wellness located on the campus of the EPFL, at the University of Lausanne, will be pleased to welcome you for a personalized service.
With our partners, Wella, Energy Code, SP Men, and Sebastian, we offer hairdressing services for women, men, children, and babies. We also perform beauty treatments as well as nail care, make-up, and barber services.
Our professional team working on the EPFL campus performs work tailored to each and everyone, for any occasion, whether it's a party or a wedding, they will know how to meet your demand.
You can also take advantage of the home service offer so that our team can come to your home or to the location of your choice.
Hair Cutting / Styling
Haircutting & styling
Colouring & dyeing
Hair shaping
Brushing
Bun
Gel, wax & hairspray
Evening hairstyles
Stylist
Image consultant
Personalized diagnosis
Targeted hairstyling
Care products
Synergy with aesthetics
Wellness
In addition to having your hair done in our EPFL salon in Ecublens, you can also benefit from an additional beauty treatment or nail care, or make-up service.
We also offer services for the whole family such as birthdays. Children will be able to participate in beauty workshops, braid bars, princess make-ups, or at a nail bar. We will provide a cake during these activities and we can accommodate 4 to 8 children.
Feel free to book an appointment for a moment of beauty and relaxation. Our team is at your disposal to answer all your desires.
Book an appointment with our beauticians.
Centre Commercial Coop Les Moulins
Route de l'Ancienne Ciblerie 2
CH – 1095 Lutry
Mon – Thurs 08:00 am – 7:00 pm
Fri 08:00 am – 8:00 pm
Sat 8:00 am – 6:00 pm
EPFL – SwissTech Center – Les Arcades
Avenue Louis-Favre 10a
CH – 1024 Ecublens
Mon – Fri 08:00 am – 8:00 pm
Sat 8:00 am – 6:00 pm