Discover our coloring services
Our two Arte Beauty and Wellness centers, located in the Lausanne region, offer you only the best in hair coloring. Our experts in colorimetry will successfully satisfy all your desires. Whether you want a Tie-Dye, semi-permanent, or hair gloss. All members of our team are trained according to the latest trends and techniques so that we can provide you with the best in coloring. Whether you want a sunny effect or a nuanced color, our specialists in colorimetry are at your disposal to achieve the hairstyle of your desires.
If you are located in the greater Lausanne area, do not hesitate to book an appointment and use the services of one of our hairdressers. We guarantee that you will enjoy a relaxing moment and that you will entrust your hair to the expert hands of our team. They will perform a diagnosis in order to provide you with professional quality coloring.
Whatever your desires, do not hesitate to let them know and they will create a personalized color that meets your expectations.
Naturally, we perform all our colorations without ammonia, to avoid damaging the hair fiber. Not only will your hair come out with the desired color, but it will also be shiny and silky.
Coloring
Coloring
Permanent
Semi-permanent
Highlights
Fleeting & ephemeral
Tone-on-tone
Brilliance, glow & flash
Shades, shadow & light
Painting
Tie-Dye
Reflections, Gloss
Contrast or Primary Color
Ammonia-free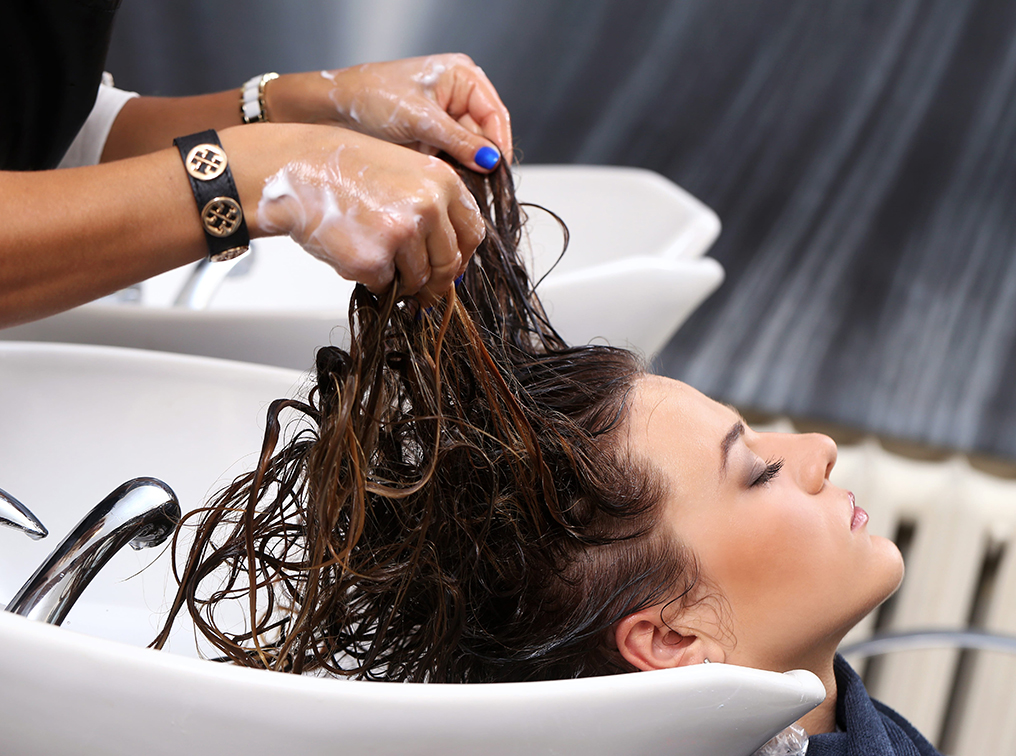 Book an appointment with our hairdressers.
Centre Commercial Coop Les Moulins
Route de l'Ancienne Ciblerie 2
CH – 1095 Lutry
Mon – Thurs 08:00 am – 7:00 pm
Fri 08:00 am – 8:00 pm
Sat 8:00 am – 6:00 pm
EPFL – SwissTech Center – Les Arcades
Avenue Louis-Favre 10a
CH – 1024 Ecublens
Mon – Fri 08:00 am – 8:00 pm
Sat 8:00 am – 6:00 pm