Make-up and beauty
Arte Beauty & Wellness offers you a wide range of Clarins ® make-up
Permanent makeup and beauty makeover
From the most natural to the most sophisticated, we will show you all the new trends of the season. Our stylists will transform your face and give you a sublime look.
Beauty makeover
New trends
Daytime makeup
Natural makeup
Sophisticated makeup
Visagism
Skin tone & eyes
A sublime look
Contouring
Permanent makeup
Permanent makeup
Semi-permanent makeup
Microblading
Dermopigmentation
Tricopigmentation
Permanent makeup lips, eyes
Eyeliner
Eyebrows
Lash Densification
Powdered effect liner
3D areola
3D hair touch-up
Tattoo
Tattoo removal without laser
Skinial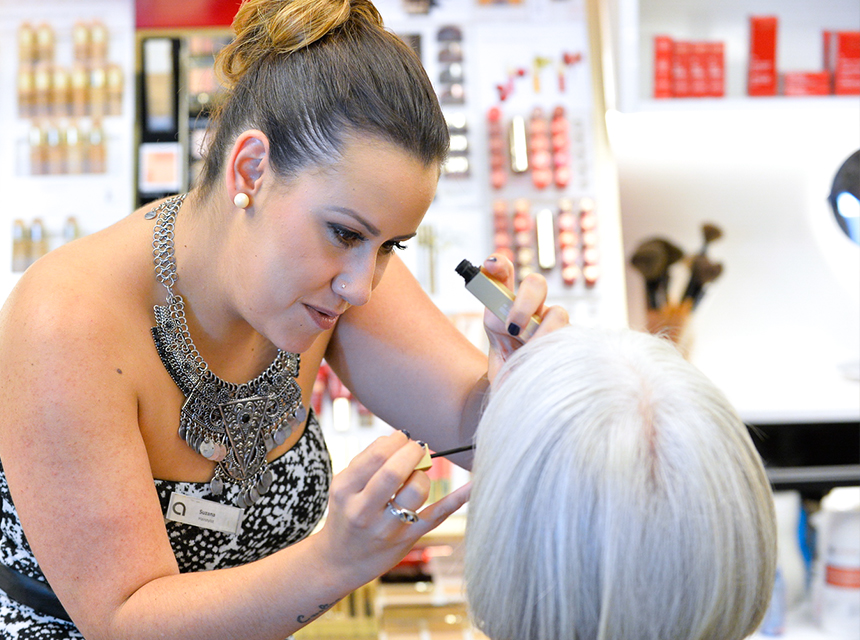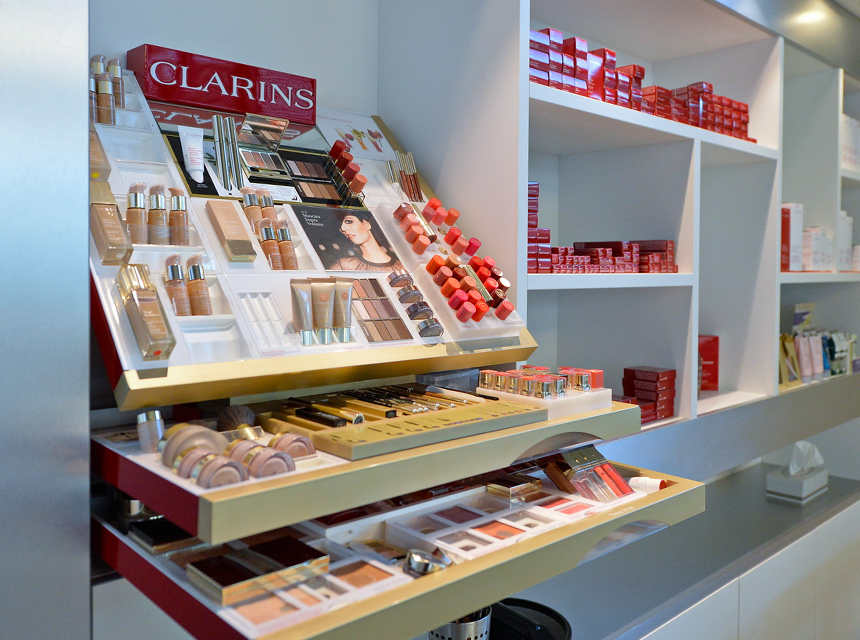 We also offer our services on-site or at home, in tailor-made packages with a synergy hairstyle (blow-dry, bun, hairstyle), nail care, and other beauty care, for your wedding and any other type of event.
We are also at your disposal for makeup courses, parties, and student events.
For your wedding
Evening makeup
Makeup for fashion show
Photo shooting
Graduation
Prom night
Makeup at home
Makeup courses
Trend
Seasonal
Eyes, eyelashes, & eyebrows
Skin tone & face
We offer the full range of Clarins makeup products.
Mascaras
Eye shadows
Eyeliner pencils
Eyebrow pencils
Eyeliners, lipsticks
Gloss & balms
Lips contour
Foundations & illuminators
Anti-dark circles
Foundation
Powders
Blushs
Summer makeup
Accessories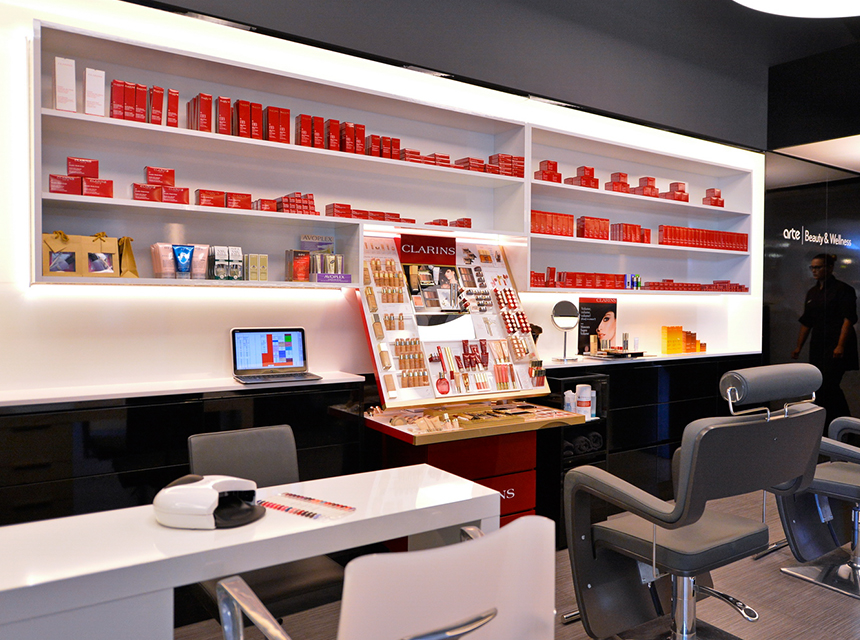 Make an appointment with our make-up and facial specialists
Coop Les Moulins Shopping Center
Route de l'Ancienne Ciblerie 2
CH – 1095 Lutry
Mon – Fri 08:00 – 19:00
Sat 8:00 am – 6:00 pm
EPFL – SwissTech Center – Les Arcades
Avenue Louis-Favre 10a
CH – 1024 Ecublens
Mon – Fri 08:00 – 19:00
Sat 8:00 am – 6:00 pm