Private Hairdresser Gstaad
At Arte Beauty, you can also make use of our private hairdressers in the region of Gstaad. This luxury service assures you a moment of relaxation in complete intimacy as well as quality work corresponding to each of your desires. You will enjoy a privileged moment of exception with your private hairdresser who will offer you a personalized service.
This high-end concierge service ensures your well-being and comfort. In addition, our team of professionals can come to your home if you wish.
You can rest assured that all your wishes in terms of hairstyles can be fulfilled, even at home. Whether you want a cut, a color, or a hairstyle, the personalized diagnosis of our beauty experts will bring you all the elegance you need.
Haircutting / Styling
Haircutting & styling
Colouring & dyeing
Hair shaping
Brushing
Bun
Gel, wax & hairspray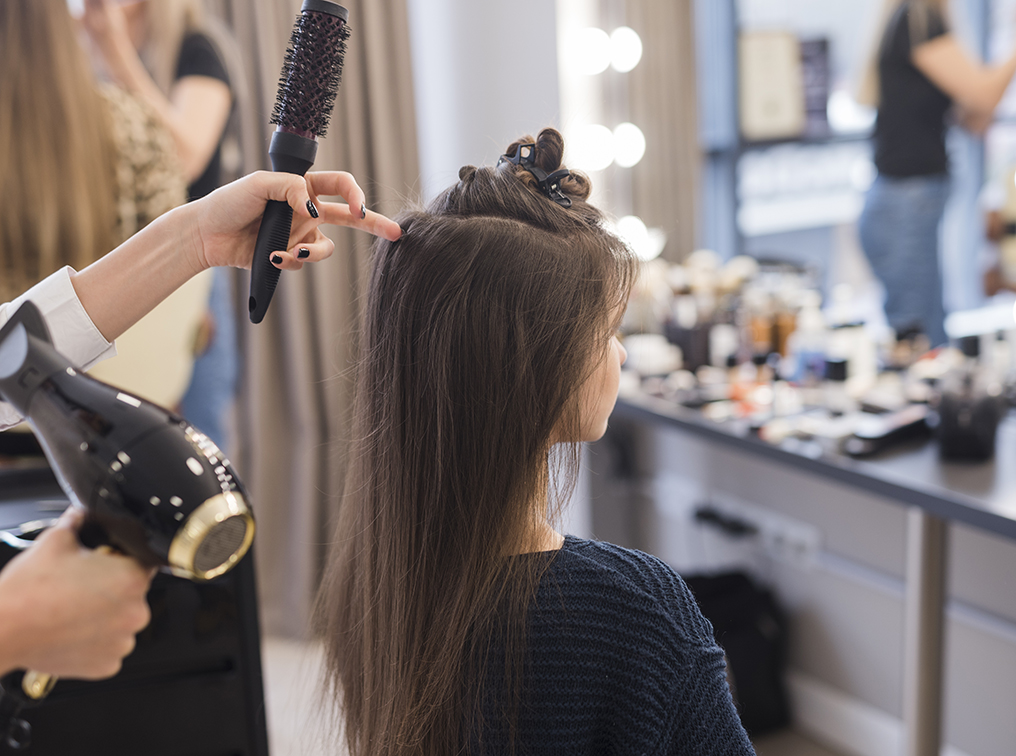 Stylist
Image consultant
Personalized diagnosis
Targeted hairstyling
Care products
Synergy with aesthetics
Wellness
In addition to hairstyling, our team specialized in beauty care will be able to perform nail services or make-up for all events.
Beauty treatments
Nail care
Make-up
Do not hesitate to contact our team of private hairdressers to make an appointment at your home in the Gstaad area.
Book an appointment with our hairdresser
Centre Commercial Coop Les Moulins
Route de l'Ancienne Ciblerie 2
CH – 1095 Lutry
Mon – Thurs 08:00 am – 7:00 pm
Fri 08:00 am – 8:00 pm
Sat 8:00 am – 6:00 pm
EPFL – SwissTech Center – Les Arcades
Avenue Louis-Favre 10a
CH – 1024 Ecublens
Mon – Fri 08:00 am – 8:00 pm
Sat 8:00 am – 6:00 pm