Hairstyling for women, children and men
Arte Beauty & Wellness, your professional hairdresser who listens to your desires.
Professional hairdressers
Arte Beauty & Wellness and its professional hairdressing teams (women, men, children and babies) offer you a personalized service, made to measure with its partners Wella, Lipid Code, SP Men and Sebastian.
For your events, parties, weddings, we will offer you a tailor-made service in synergy with aesthetics and nail care. Our offer also includes home service: our team will come to your home or to the place of your choice.
Hair Cutting / Styling
Haircutting & styling
Shampoo & set
Brushing
Bun
Gel, wax & hairspray
Stylist
Image consultant
Personalized diagnosis
Targeted hairstyling
Care products
Synergy with aesthetics
Wellness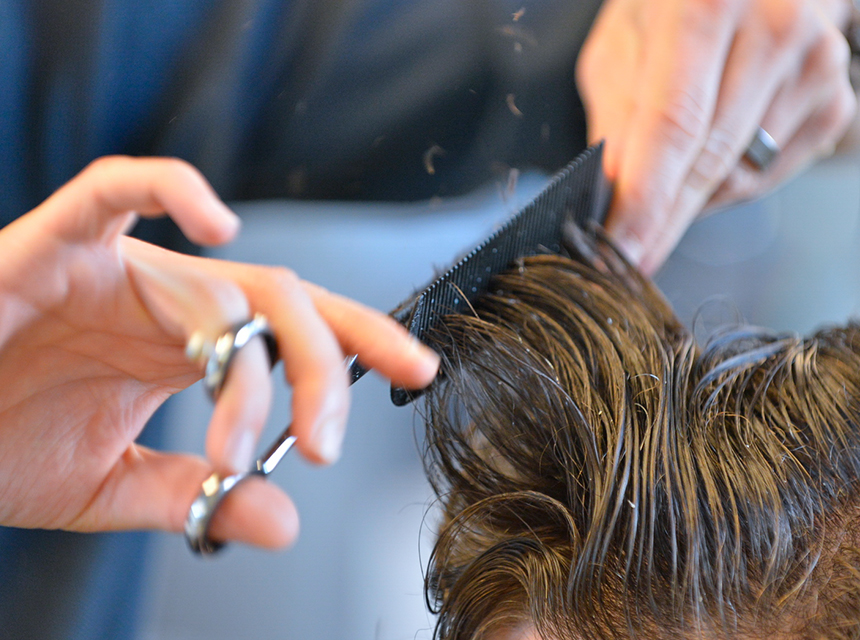 Our services for the whole family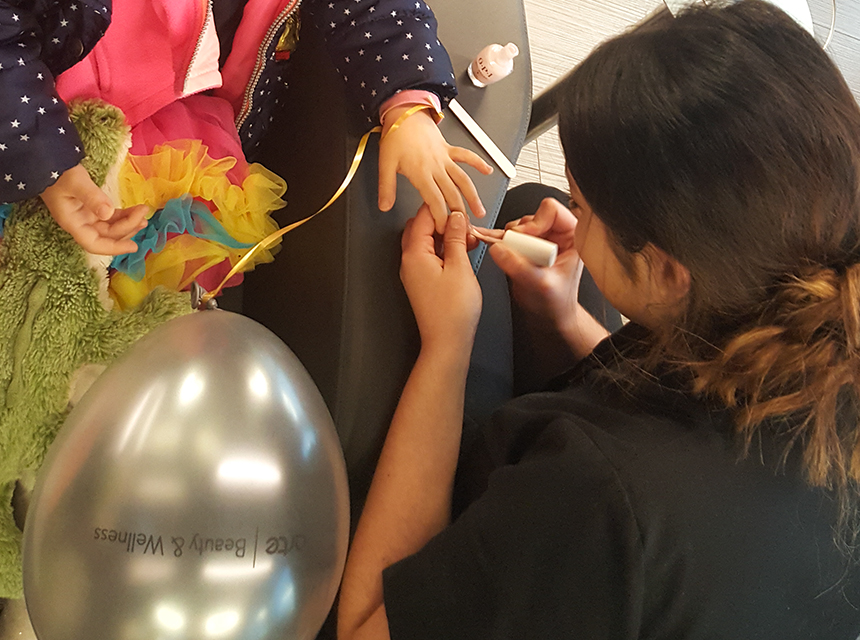 We offer services for the whole family.
For your children's birthday, we organize beauty workshops, braid bar, princess make-up, nail bar…
Our teams will take care of groups between 4 and 8 children, they will be able to have snacks during the beauty activities.
Distribution of professional hairdressing products
We distribute a complete range of professional hairdressing products including shampoo, conditioner, hair care, mask, keratin, styling gels, wax, hairspray, and waxes.
Large choice of hairdressing equipment: hair clipper, straightening iron, and brushes from the GHD brand. Our points of sale are reachable by all means of transport, you can find accessories and professional hairdressing equipment.
Fibra
Color Save
luxeOil
Repair
Solar
Forma
Hydrate
Smoothen
Volumize
Book an appointment with our professional hairdressers
Coop Les Moulins Shopping Center
Route de l'Ancienne Ciblerie 2
CH – 1095 Lutry
Mon – Fri 08:00 – 19:00
Sat 8:00 am – 6:00 pm
EPFL – SwissTech Center – Les Arcades
Avenue Louis-Favre 10a
CH – 1024 Ecublens
Mon – Fri 08:00 – 19:00
Sat 8:00 am – 6:00 pm